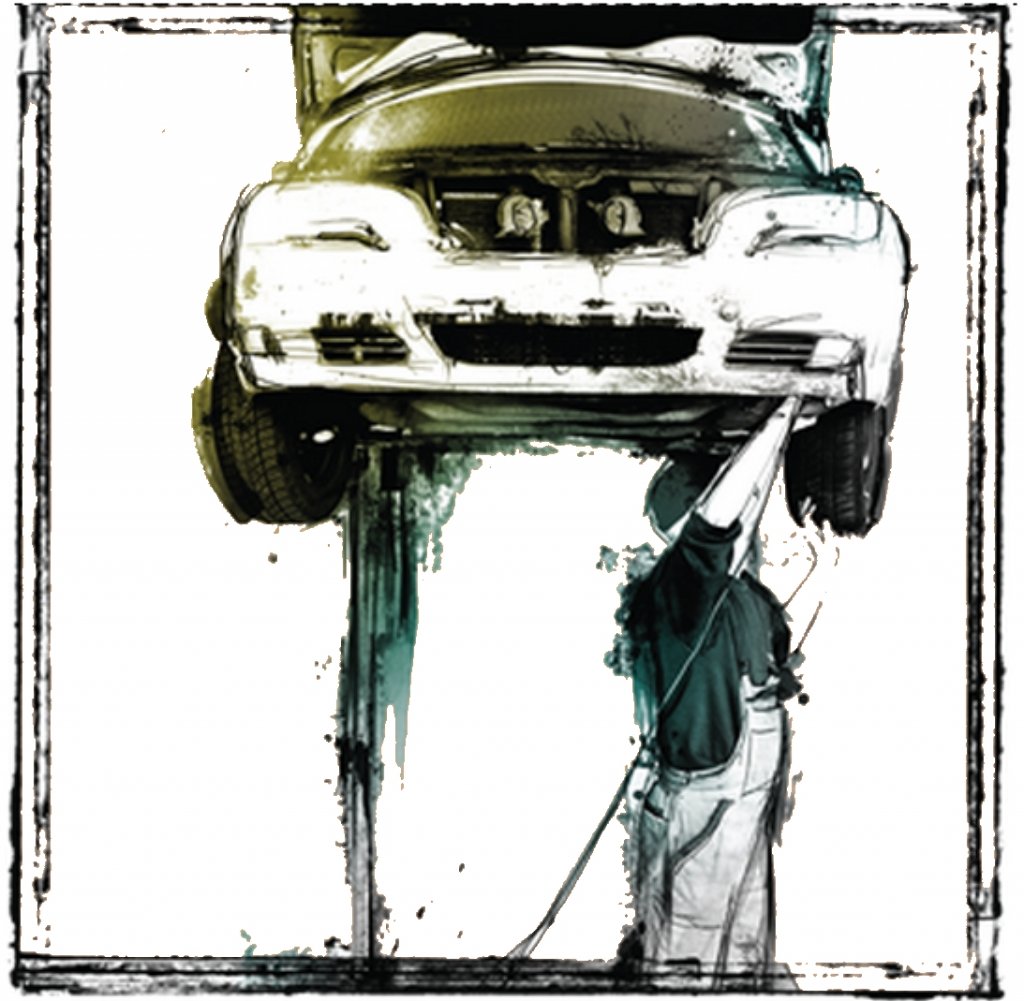 History
Aaron's Automotive
started out doing mobile diagnostics for other garages in 2011. I filled a need with my skills in electronics and my personal scan tool collection was much larger than most shops. After a time I found I was busy enough to establish a brick and mortar location and have my customers come to me. Now I do full service automotive diagnostics and repair.
In May of 2015 I brought my brother Justin in to help with the business to meet growing customer demand.
In January of 2016 we added motorcycle inspections and powersports repair when the Refton Bike Shop behind us closed up.
We are currently expanding to meet continued customer growth. We have added 3 bays and 2 more lifts. We are building a larger office and have hired our first full time employee.
We are looking forward to helping people thru their car repair experiences for many years to come.
Meet the Business Owner



Aaron is a certified Master Technician who continues to strive to learn something new everyday. He is certified to inspect cars, motorcycles, and reconstructed vehicles. His specialties include electronics and diagnostics. He is just as comfortable reading spark plugs and tuning carbs as he is with a scan tool. He likes the jobs that no one else can fix or figure out. His attention to detail is his greatest strength. He believes fixing things is a lost art in a world full of disposable items.
Aaron says "If it is supposed to run on Rock Oil (Petroleum) I can fix it."